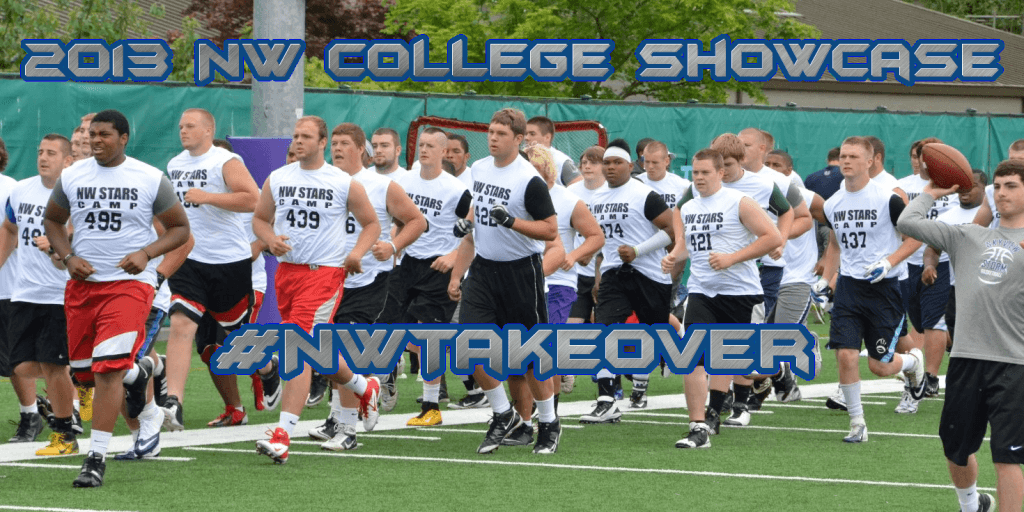 Exciting news for athletes in the Northwest, as Rough Diamonds Athletic Foundation will once again be presenting the Northwest College Showcase. It will be the premier event of the year with a majority of the top kids from around the region competing.
The event will feature an NFL pro-style format with 2 hour blocks by position groups, so all of the college coaches can see each athlete and make thorough evaluations. There will be no combine testing.
This is an important distinction as it alleviates overcrowding and any type of cattle call, which it sounds like many people may have encountered recently. There are already 37 colleges confirmed – twice as many as any other camp ever put on in the Northwest.
As always the coaching staff will be former D1 and NFL players, with all of the elite media outlets on hand. The purpose of this event is to get Northwest athletes as much exposure as possible.
Working with the different schools and athletes on a yearly basis has helped elevate recruiting within the region, and we look forward to seeing the Pacific Northwest's best on June 30th at Interlake High School in Bellevue… #NWTakeover

*June 30th (Interlake HS)
*NFL Format – 2 Hour blocks by position
*37 Colleges Confirmed thus far
*National and local media present
*No Combine testing