All of us at NEI and Barton Football are once again very excited to be representing the best of the best from around the northwest, and heading to Las Vegas for the NLA Regional 7 on 7 tournament.
Every year a majority of the top athletes from around the country take a trip down south to play against other top talent. We will be representing the state's of Oregon and Washington for the 3rd year in a row, where we look forward to competing against legit D1 athletes.
Last year NEI-South (Oregon) made the deepest run in their tournament history losing by a point in the quarterfinals. NEI-North (Washington) allowed the fewest points in the entire tourney but lost. You will not see competiton like this anywhere else for the remainder of the year, so its great for our athletes to see the type of talent that exists from around the U.S.
Many local athletes already know one another, but for those who don't it becomes a great time to bond and play some ball. Have a look at this years NEI North and South teams and check out last years video documentary if you haven't seen it already.
2012 Las Vegas 7 on 7 Tournament
Enjoy the video and check the breakdown of NEI North and South,
Jordan Johnson and the NEI Team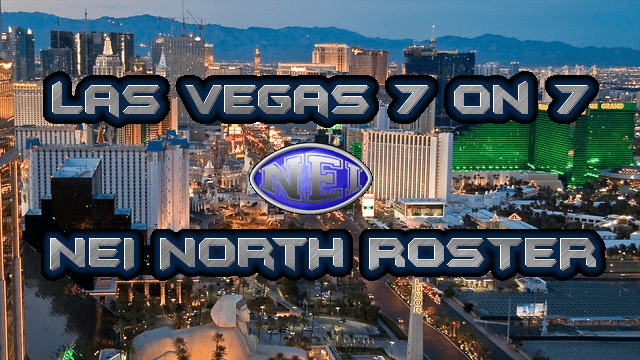 Pierre Le Dorze (6-2 220 Jr. QB O'Dea) – The state's #2 ranked Sr. QB… Probably the strongest arm of any quarterback in the region… Outstanding baseball player, 4.0 student.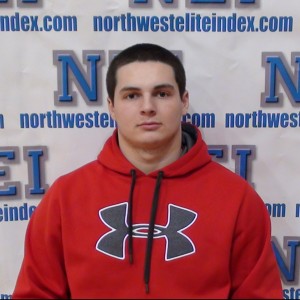 Eric Dungey (6-4 190 So. QB/ATH Lakeridge, OR) – Ranked as one of the state's top 3 Soph QB's.. Projected D1 athlete, played Var since his freshman season, equally talented WR.. 25 Total Tds (17 passing, 8 rushing).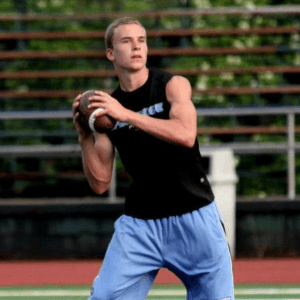 Chico McClatcher (5-8 175 So. Slot Federal Way) – Maybe the state's top sophomore athlete… Washington and Utah offers, legit game breaking speed and quicks… Projected double digit offer athlete that could be one of the best in the country at his position.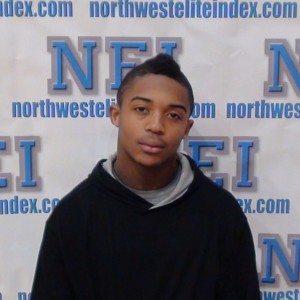 Keenan Curran (6-3 190 Jr. DB Federal Way) – WA's #2 ranked safety and a projected D1 kid… Also a very talented QB..Legit size and one of the most focused athletes you will ever meet.. Multiple pick 6's.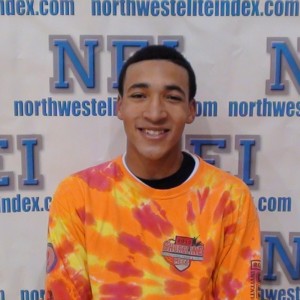 Myles Gaskin (5-10 185 So. RB O'Dea) – That next big time back out of O'Dea.. Went for over 1000 yards and 10 Tds splitting time with one of the state's top players in Tatum Taylor.. D1 kid, 10.9 100 meters, will get the bulk of the carries the next 2 seasons.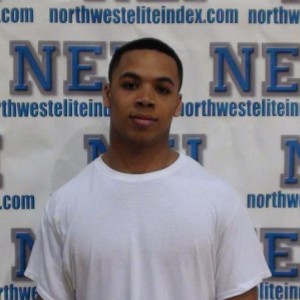 Keynan Foster (5-9 160 So. ATH Jackson) – The state's #2 ranked 2015 Slot behind McClatcher.. 1st team all league kid that went for double digit Tds in 2012; Game breaker both on offense and as a return man.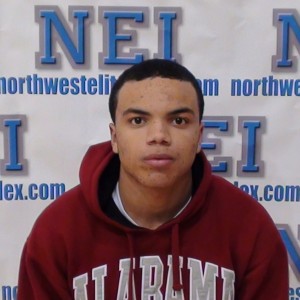 Drew Sample (6-5 235 Jr. TE Newport) – WA's #1 ranked Jr. TE and a phenomenal overall athlete.. 5 Tds as a Jr, projects as a D1 athlete as he has unique size and coordination for a big man.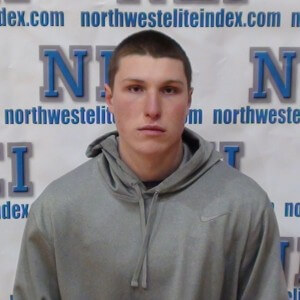 Conner Baumann (6-2 220 Jr. RB/LB Newport) – One of the fastest rising recruits in the NW.. Went for over 1300 yards and 14 Tds last season out of the fullback position.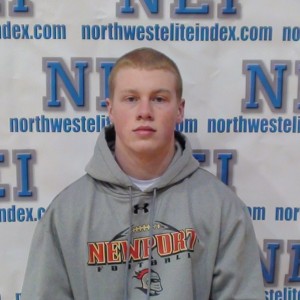 Jackson Keimig (6-4 190 So. WR Redmond) – Upside is off charts as he is currently training with high profile speed coach and NEI North Head Coach Colan Sewell… If he gets in the right system its over.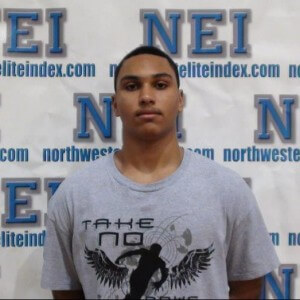 Terin Adams (5-11 165 So. DB Juanita) – One of the state's top ranked CB's for the 2015 class… Son of 14 year old NFL great and All Pro Sam Adams… Will be a key part of a potential dynasty at Juanita.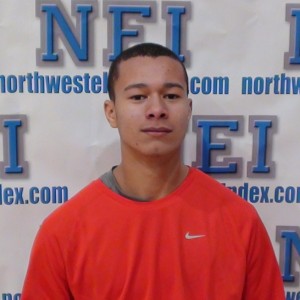 Vere Waqaituinayau (5-10 170 So. DB Juanita) – Vere is a strong safety type happy to come up and jam whoever is in front of him. Has performed very well at the elite events and has shown that he deserves the recognition.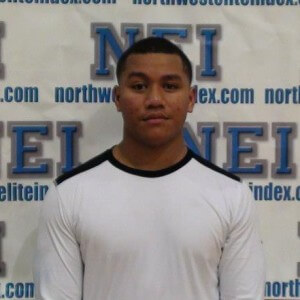 Adrian Shocks (6-1 170 Jr. WR Beamer) – 23 receptions, 700 yards, and 6 Tds for a Beamer program that has struggled. Kid is a phenomenal athlete and has jumped up the recruiting boards as fast as any WR.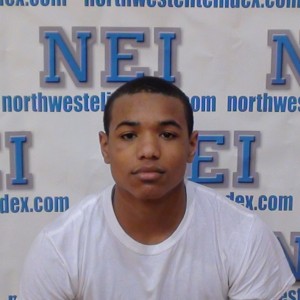 Dashay Ware (5-10 165 So. DB Beamer) – One of the top DB's in the entire state of WA for the 2015 class. Was the conference leader in INT's (7) also setting the school record. Look for Ware to be an offensive threat as well next season.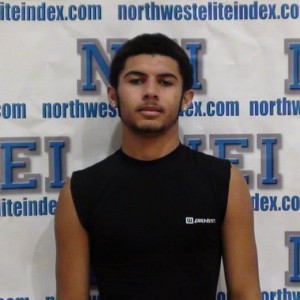 Caleb Lyons (5-10 175 Jr. ATH Lakes) – One of the top dual threat kids in Washington.. Over 1000 all purpose yards with 8 Tds, while being one of the most dangerous return men in the state… Also tied for the state lead in INT's with (7).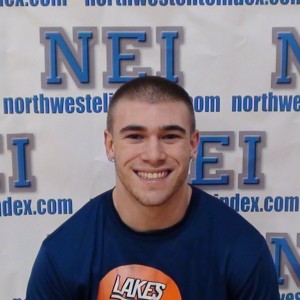 Jackson Gardner (6-5 230 So. TE Ingelmoor) – One of the top sophomore TE's in the region, as he is all of 6-5 and growing.. Outstanding basketball player and someone that projects to the D1 level.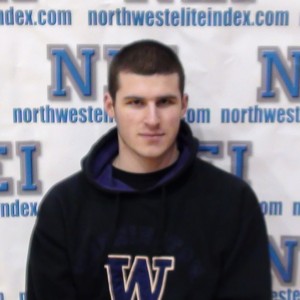 Drew Griffin (6-1 205 Jr. WR/DB Bellarmine Prep) – Kid had a monster year on both sides of the ball; 54 rec, 738 yards, and 4 Tds..Will be a three time all league athlete….66 total tackles, 5 Ints someone that helped the Lions to the state title game.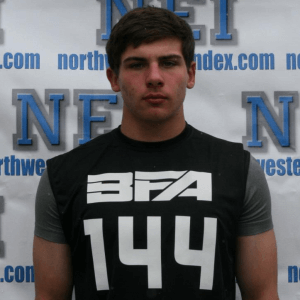 Lou Millie (5-10 190 Jr. RB/LB Bellarmine Prep) – Over 1500 yards rushing and 14 Tds on the season, also netting 80 total tackles and 2 sacks… Outstanding overall athlete can play on both sides.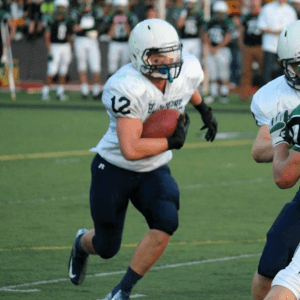 Ridge Harmon (6-0 175 Jr. WR Eisenhower) – Lead the state in #'s through 4 weeks before getting hurt.. 43 rec, 670 yards and 9 Tds through 4 weeks which gave him an incredible 10 rec's per game averaging over 160 yards and 2 Tds per contest.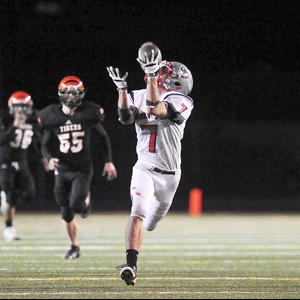 Sam Mix (6-0 175 Jr. WR Skyline) – Will take over the role as the primary target at Skyline, who loses almost everybody from last years back to back state title team. Mix run's some of the best routes in the state and has a huge upside.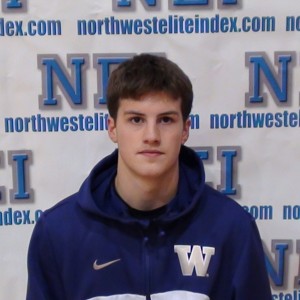 Justus Ross (6-0 185 So. DB O'Dea) – One of the top soph DB's in WA…One of the most versatile kids on the O'Dea roster and someone that will play a huge role for the Irish on the defensive side of the ball over the next 2 years.