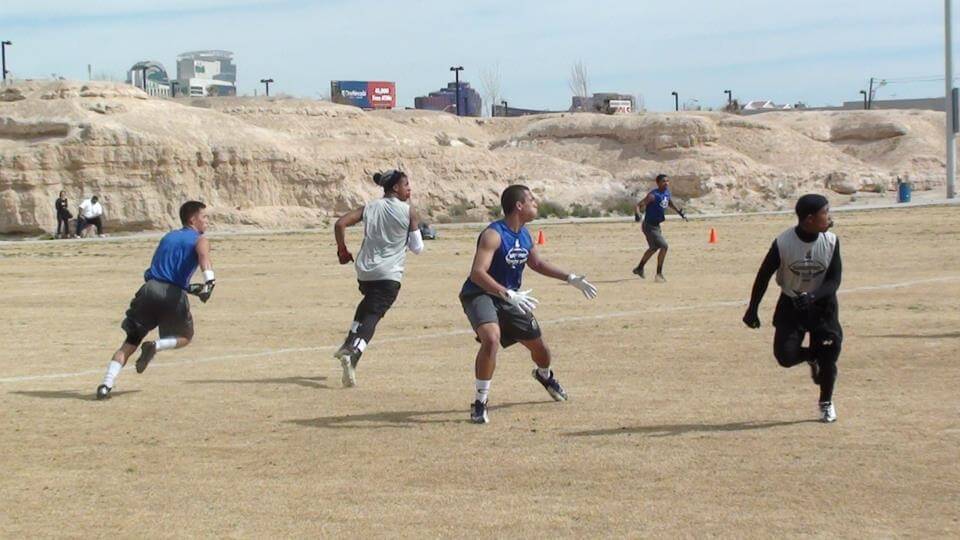 We have talked a lot about Sam Bodine (6-3 220) of Canby over the last few months, and feel that he is very comparable to a few of the athletes that were offered late last year.
Both Johnny Ragin and Tanner Shipley didn't receive scholarship offers til June of last season, then blew up and earned legit D1 offers from everywhere. Oregon, CAL, Oregon State, Boise State, Iowa, BYU, Nevada, and Colorado were just a few of the places that came in on the duo from Wilsonville.
I'm my opinion Bodine is as talented as any linebacker to come through the northwest in the last couple seasons. Give credit to the Washington Huskies who recently took notice and had him out to a team practice. There will be plenty of schools that come in on Sam, as he possesses so much that can't be taught.
He was a 1st team all league LB as a junior, and is athletic enough and fast enough to play a strong safety type spot. He will be a conference and state player of the year candidate in 2013. We caught up to Bodine at our last Barton Elite Event in Portland and talked recruiting, the season, elite events, and Vegas.. Check it.