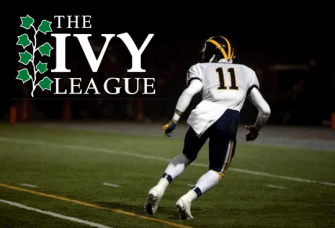 Bellevue (Wash.) senior DB Timmy Haehl picked up his third offer – this one from Yale of the Ivy League – he shared with NEI via text Tuesday evening.
The 6-food-1, 190-pound Haehl is currently ranked as the No. 4 defensive back in the state of Washington and has continued to see his stock rise this spring.
He was a key player on Bellevue's 2012 State Championship team, and will be one of the leaders of the Wolverines' defense this fall.
Haehl also holds offers from Idaho and UNLV. Recently, he took unofficial visits to Cal and Stanford during his spring break, as well.