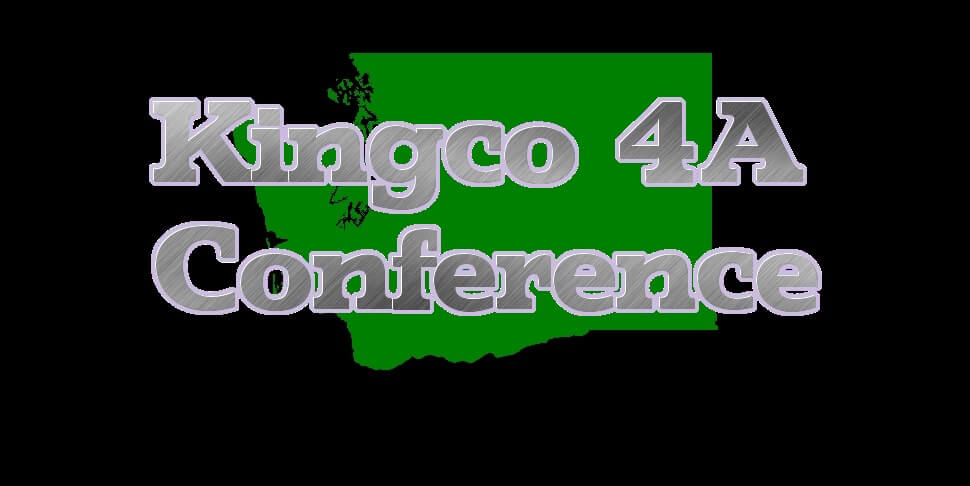 Season of Change
It took a while, but eventually we all got used to the fact that the Kingco 4A division, widely considered the deepest and best conference in the state, was split into two divisions – Crown and Crest – but, as is the case with almost everything nowadays, things change.
This fall, Kingco will no longer be split in two and you will see quite a bit of good action on the gridiron this fall.
The conference is filled with talent including the likes of Elite 11 QB Ross Bowers from Bothell and Eastlake's dual-threat Richard "Blue" Thomas, who will play both ways this fall, a stifling defense at Woodinville, one of the top linemen in the region in Newport's Calvin Throckmorton and Skyline up on the plateau which is always a state juggernaut.
Skyline's Matt Taylor guided a team that was a bit light on talent to a 9-2 record while Bothell's Tom Bainter just continues to quietly put together tough teams that can grind it out on the ground or put up big yardage through the air.
Continuing on with the theme of change, Mount Si, nestled in the foothills of the Cascades in Snoqualmie, makes the move from 3A to 4A and they hope to continue their winning ways of the past few years where they were serious challengers to everyone in the state except for Bellevue.
Overall, this conference has a well-earned reputation of producing top talent and hard-nosed teams that have dominated the football landscape in the state for years. This year should be no different, but the real question should be, will one of them wind up playing for the state championship in the Tacoma Dome the first weekend of December?


Top Players To Watch
Bothell QB Ross Bowers (6'2, 190) (Sr.)
Eastlake QB/S Richard "Blue" Thomas (5'11, 180) (Sr.)
Newport OL Calvin Throckmorton (6'6, 280) (Sr.)
Bothell RB Sam McPherson (5'11, 195) (Sr.)
Bothell WR Dayzell Wilson (6'1, 170) (Sr.)
Bothell WR Jackson Keimig (6'4, 205) (Sr.)
Skyline LB Cameron Saffle (6'3, 235) (Sr.)
Mount Si OL Chris Schlichting (6'5, 285) (Sr.)
Inglemoor OL/DL Jackson Gardner (6'5, 250) (Sr.)
Eastlake ATH Jeffrey Feinglas (6'0, 180) (Sr.)
Team Previews
Eastlake Wolves
Skyline Spartans
Newport Knights
Issaquah Eagles
Woodinville Falcons
Redmond Mustangs
Inglemoor Vikings