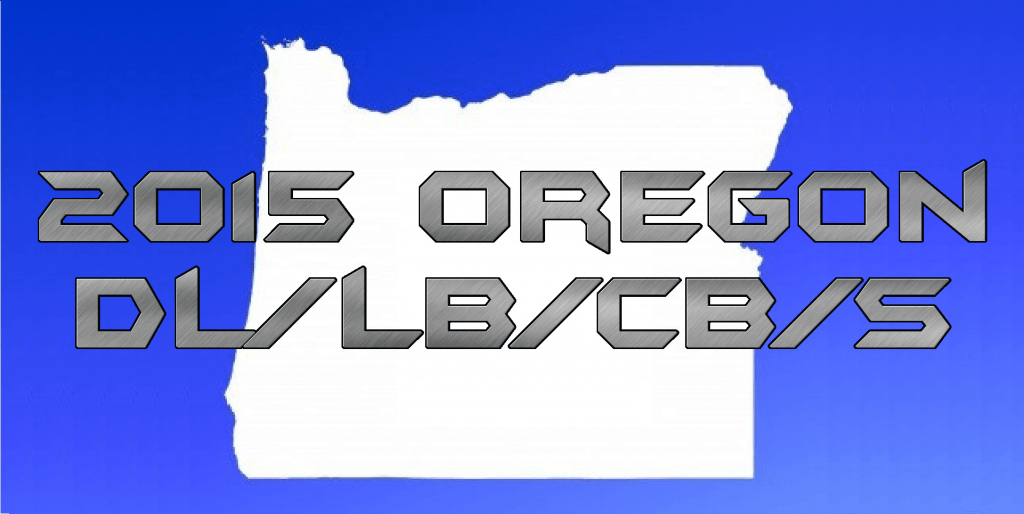 We will have athletes ranked numerically and an honorable mention list, based on who PROJECTS HIGHEST AT THE NEXT LEVEL.
There are a variety of factors that go into determining who projects where… These include (Current offers, Size, testing, All league/State accolades, camp/combine performances, stats, competition levels, D1/NFL Genes, GPA, Overall character/work ethic etc.). You can be a very talented high school athlete and not project to a high level of college football. (EX: If you are a 5-10 first team all league or all state lineman congratulations, but you are not going to project to a D1 school. It is what it is and that goes for all positions. We feel very fortunate to have the college contacts that we do, so it's important that the rankings are structured so that all schools can get a realistic breakdown of who they should be recruiting.
Through NEI and the Barton Football Academy we have been able to work with most of the top athletes in the region on a consistent basis, which has enabled us to make the accuracy of our evaluations more legitimate then any other group or recruiting source.
All of these rankings are subject to change at any time based on any new information received. It's important that we see any athlete that feels they are one of the best, as we can only determine so much based on film or word of mouth. Any top athlete that feels they should be higher on this list should get out to one or more of our NEI/Barton Football Camp and Combine events.
As most of you know all of our events are documented via video allowing us to see kids in person, while breaking down film of athletes after the fact if we still have questions about a kid. We feel that this is the most fair and accurate way to give each athlete a ranking. Obviously nothing is perfect, but it is by far and away the most credible source in the region.
We are constantly updating and adding to the site. It is a big region so please let us know of any athlete that you feel may have been missed. We are more than happy to look at any and all information sent to us referencing our northwest athletes.
– Jordan Johnson and the NEI Team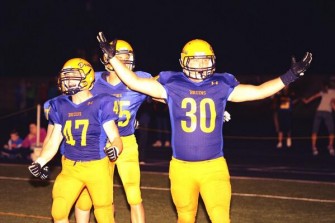 Click For Defensive Line Rankings