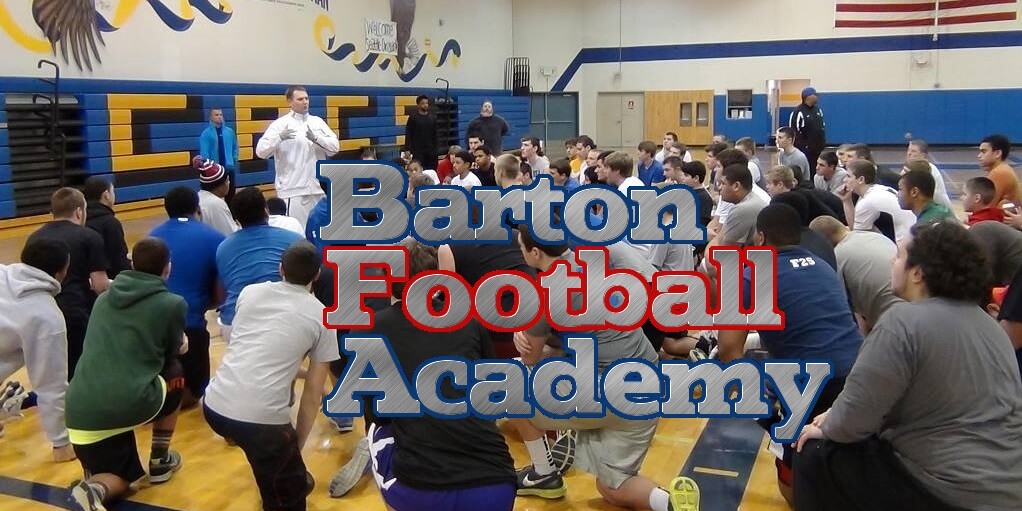 The Pacific Northwest is the fastest growing football region in the country and all of us at Barton Football are excited for the biggest and best year yet.
Key additions to the staff have been made with former (Houston Texan/Washington St Cougar) Alex Brink running Oregon, and Taylor Barton now up in Seattle heading up Washington. BFA is one of the largest football academies in the country going on two decades of existence.
We have seen the number of D1 athletes in the region triple over the last 3 years, as kids have stepped up and shown that they can compete with anyone in the U.S.
As always BFA coaches will consist of former D1 and NFL talent. Regular youth and HS Barton camps will go all year, with EForce Sport combining to provide an elite training experience.
We will again provide an environment that allows the top kids in the Northwest to train and compete against one another. Our Elite Events will be held almost every weekend in Portland and Seattle, with Former UW QB Barton putting together a coaching staff in each state that can rival anyone nationwide.
You may now register and check out all of our camp information at the links below. Check out NEI TV directly on the site to view Elite Events, Showcase Events, and 7 on 7 tournaments from years past. We look forward to seeing you all.
Jordan Johnson – NEI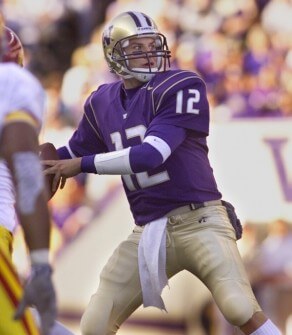 Taylor Barton Bio
University of Washington QB (2001-03)
National title winner at City College of San Francisco (2000)
Ranked the #1 JC Player in America (2000)
Oregon's All Time HS record holder in multiple statistical categories;
Led in the nation in 1998 out of Beaverton HS (4,046 Passing Yards, 56 TD's)
Oregon's Offensive Player of the Year 1997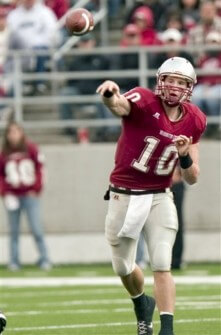 Alex Brink Bio
NFL – Houston Texans, CFL – Montreal Alouettes, Toronto Argonauts, Winnipeg Blue Bombers
Washington St University QB (2004-07)
WSU All Time Passing Leader – (Passing Yards, Touchdowns, Attempts, Completions)
3rd All Time Passing Yards in Pac 10 History behind Carson Palmer and Derek Anderson.
Oregon's Offensive Player of the Year – Sheldon HS (2002)