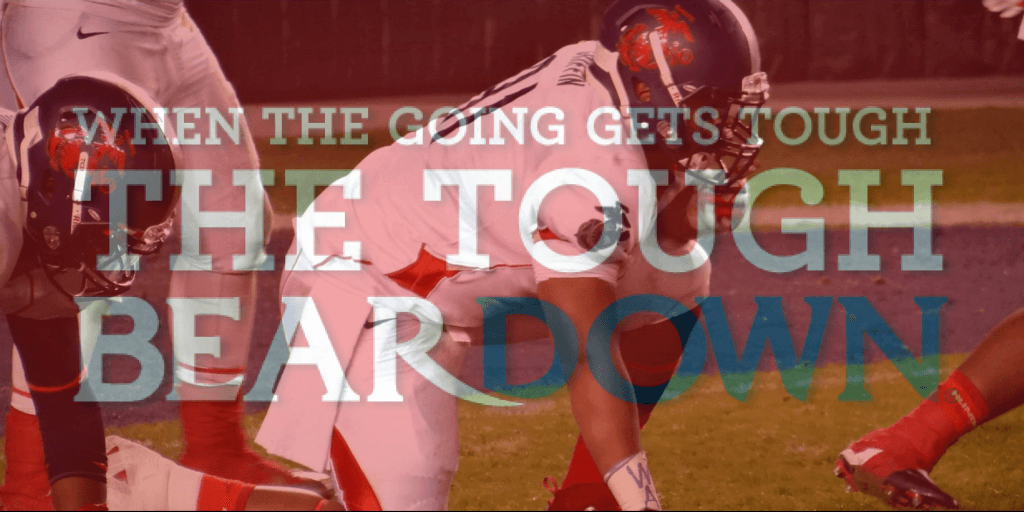 JJ- Talk about your experiences at Bellevue… What was it like never losing and winning a state title every year? Will that make losing tougher to handle in college?
Marcus Griffin- "The Bellevue experience was like nothing that I can explain.. I mean we do stuff that other high schools just don't do. We practice for 3 1/2 hours every day no matter if its spring ball or the regular season.
We always do film once during the week, and on Saturday mornings after the game with a workout.. When I came here I had no idea what I was getting into, but I'm glad that I did it. It made me the person that I am today and I was able to accomplish all of my dreams. I won 4 state championships, I'm rated a 4 star DT, I played in the Semper Fi All American game, I was named a 1st team Max Preps All American, and I went to the Nike opening.. I can honestly say that I did everything I could of ever wanted in high school, while never losing a game.. I don't think many people can say that."
JJ- Describe the recruiting process, good and bad.. What were the biggest reasons you decided on Arizona?
Marcus Griffin- "The recruiting process is crazy.. It starts out fun then becomes a serious business like decision. It's not only about playing ball, but setting yourself up for after college.. This is a 40 year decision not 4.
Good parts of the process include building relationships with recruits and taking official visits. The bad is doing an interview for literally everything, and having people call you non stop."
JJ- What would you ideally like to play position wise in college? Does it matter?
Marcus Griffin- "I'm going to play DT/DE in college, and I'm excited about being able to play a 5 technique and show what I can do on the edge."
JJ- Talk about your goals moving forward.. In Marcus Griffin's perfect world what happens?
Marcus Griffin- "In my perfect world I end up being a freshman All American, and getting Pac 12 honors.. Then graduating with my degree and possibly pursuing an NFL career if it's in the cards."
I can't say enough good things about Marcus Griffin. He is a class act on and off the field and will be good at whatever he decides to pursue in life. Griffin is our #1 ranked D lineman state wide and will be one of the better collegiate football players in the country. Nothing about this process has been easy but after careful consideration Marcus says….
"I have officially committed to the University of Arizona and signed my letter of intent… I couldn't be more excited about my future down in Tucson! Bear down baby!"
&nbsp