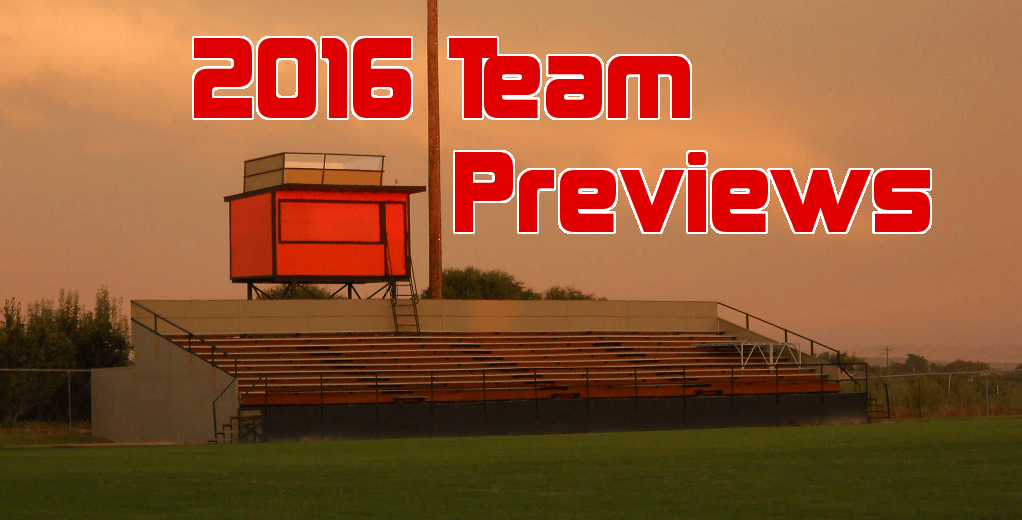 It is getting close to fall camp, and nobody is more excited than we are to get rolling. This time of the year is usually a bit slower for us, so we want to start getting the team previews going.
Two years ago, Scott Eklund and I put together a format we feel gives a good general overview of a team. We list 4-5 of their top players with analysis, give a general breakdown of the positions, and finish by listing their three top games.
We have contacts with many of the head coaches throughout the state and will be reaching out to them, but don't just assume we are going to be doing a preview on your team. If you are a head coach reading this, reach out to us first. If you are an athlete, contact your head coach and have him reach out to us.
We want to talk to coaches. Not parents, not athletes on the team, but real coaches. Please do not email us asking to contact your head coach. Have them contact us, and we will take it from there. If a head coach feels comfortable having an assistant give us a preview, that is fine as well.
To contact about a team preview please email both Scott Eklund (sctthawk@yahoo.com) and myself (Ringerland@gmail.com), and we will do our best to do a preview for your team.