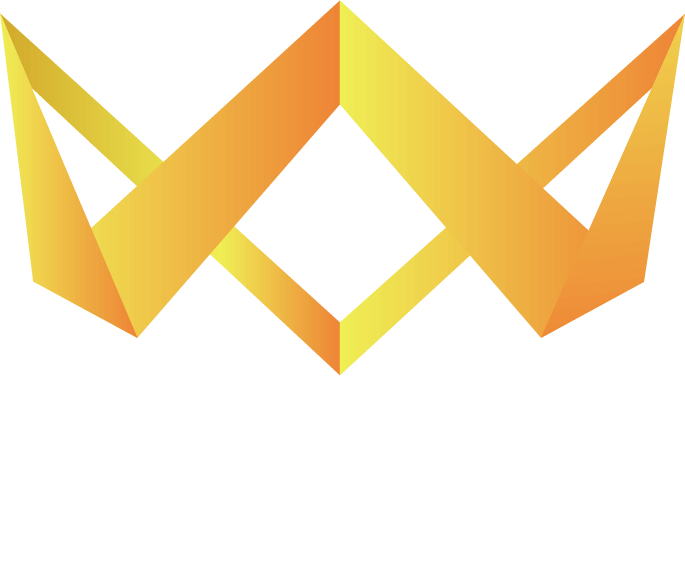 Great news for quarterbacks in the Pacific Northwest as former Skyline High School and Seattle Seahawks QB Jake Heaps is opening an all-inclusive off-season training program.
"I am excited to announce the launching of Empire Quarterback Academy and our current training programs," Heaps told Northwest Elite Index. "It has been a dream of mine to bring a quarterback academy to the Northwest that athletes and families can go to get everything they are looking for in one place."
Heaps is well known around the Northwest and brings a wealth of knowledge and experience to the coaching ranks. His goal is to take quarterback training to an entirely new level.
"Empire QB Academy will strive to provide the most cutting-edge training in every aspect of the position," Heaps said. "As part of our program we will work on such things as diagnosing and correcting mechanical flaws, understanding and recognizing fronts and coverages, developing pocket presence, mastering footwork, media training, and leadership building.
"We will be dedicated to providing the highest level of instruction for quarterbacks of all ages: youth, high school, college, and NFL."
Knowing he needed a good staff around him, Heaps has called on Domenic Rockey and Sheldon Cross to fill out his coaching staff.
"I am very fortunate to have Dom and Sheldon be apart of the Academy," Heaps said. "They bring great knowledge and insight. We share the same passion and vision for helping young quarterbacks develop their skills and also as mentors."
Rockey was a prolific passer at Auburn Mountainview High School before going off to Washington State University, where he wil be graduating from in the near future. Coach Cross just finished his first year as head coach at Kennedy Catholic High School in Burien, after spending time in the college ranks, most recently at Idaho State University as the Offensive Coordinator.
The College/High School Prep program is the headliner for Heaps and company. This program starts in January and looks to combine great on-field training with next level instruction in the classroom.
"The field training will be highly competitive and intense," Heaps said. "Our program is designed to quicken your feet to make you a threat in the pocket, while also enhancing your pocket presence by putting you through game-like scenarios.
"We will clean up flaws in various drops and throwing mechanics. This will ensure your feet and your throwing mechanics are on point every single throw."
"You can throw a football 100 yards, but physical attributes mean nothing if you don't put in the work learning coverages and defensive fronts."
With the Empire Quarterback Academy, the Northwest gets a great group to take training to a level never seen in the Northwest, at the game's most important position.
For more information visit – EmpireQBAcademy.com .
Follow them on Twitter – @EmpireQBAcademy .