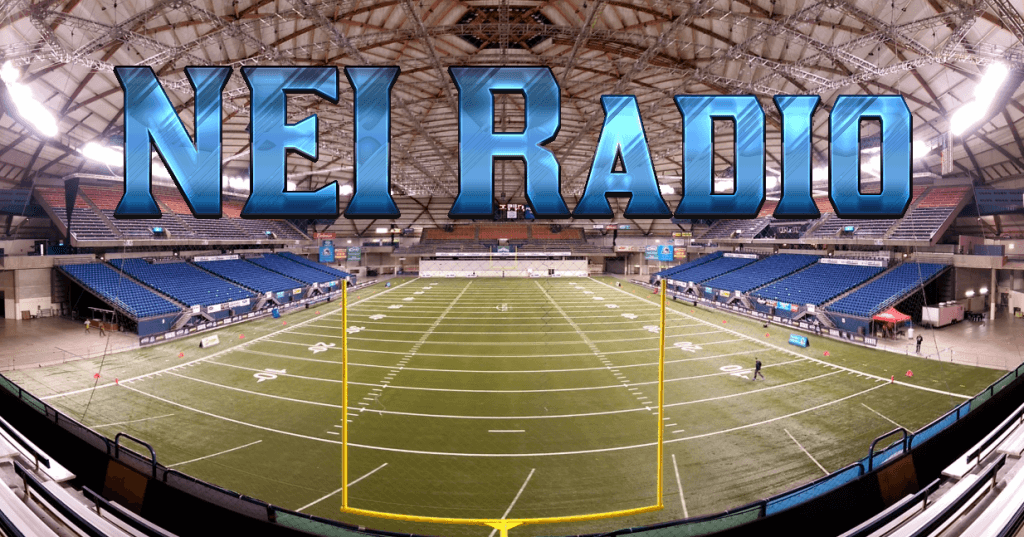 NEI's Ryland Spencer takes you through a rundown of our top ten team rankings heading into week four of the high school football season. He then visits with Franklin Pierce QB Willie Patterson who is coming off a night in which he finished with 600+ all-purpose yards and 5 touchdowns. Spencer then speaks with Squalicum ATH Ben Peterson to talk about the 3-0 Storm and a little bit about his recruitment, before welcoming back Scott Eklund from Dawgman.com for his weekly appearance on the show.
Links
Click Here to list to our Week Three Recap podcast and interviews with Austin Regis, Zach Zimmerman, Dyson Johnson and Chavez Kalua Fuimaono.
We wrote about three athletes picked up offers this week, John Blasco , Anfernee Gurley and Quazzel White . To view an article simply click their name.
Below is video of Cade Otton's game-winning touchdown on the final play of Tumwater's 15-13 win over Bellevue in week three.
A look at Cade Otton's TD catch on the final play for @TBirdFootball as the beat Bellevue. pic.twitter.com/EwcztMDiLM

— Pike Parker (@PikeParker) September 17, 2016